I have some Wednesday favorites to share today, so I'm joining in the link up over at Jenna's place.
1.
These beautiful dishes from Creo:
They are made with a glass interior and a ceramic exterior and come in a plethora of beautiful colors.
2.
This was sitting in the section with holiday creamers at my grocery store, so in a fit of excitement I snatched it up immediately, thinking it was also creamer- nope, coconut milk beverage (I missed the large wording there). BUT it still tasted delicious in my morning coffee! Cheers to pumpkin spice!
3.
Dying over this Halloween costume idea.
If I had an opportunity to dress up, I would definitely choose Lucille Bluth. The Mary Poppins idea is really cute, too!
4.
How fun are these holiday front door decals?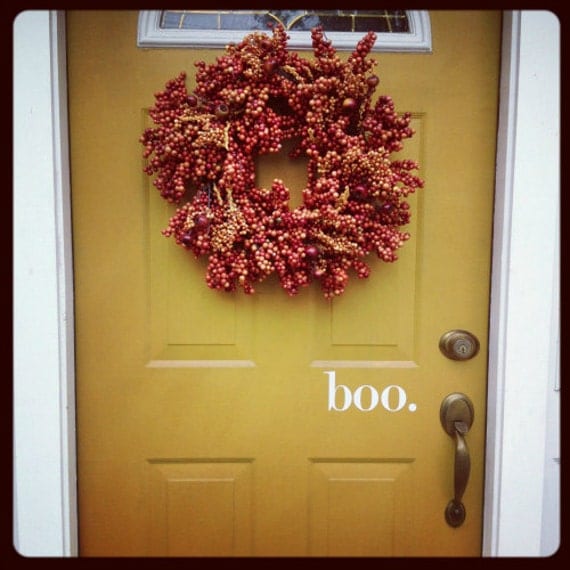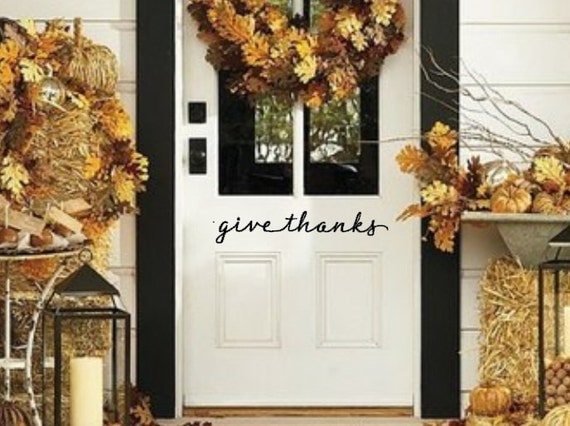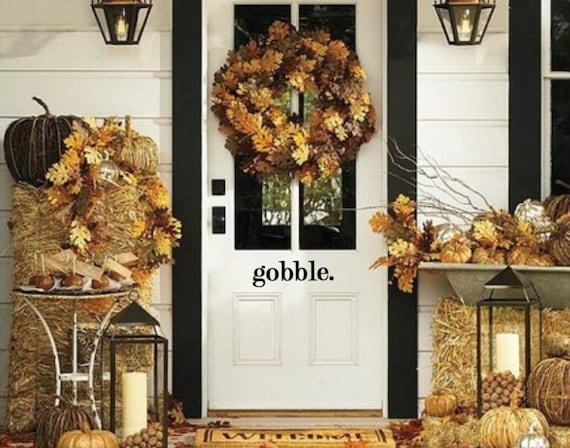 All from this Etsy shop.
5.
Some friends of ours gave our girls this tent, which has become a favorite toddler hangout, and it usually buys me a little time to throw together something edible for dinner. ;)
You can find it at Ikea (how awesome is that price?).
Those are my five. See Jenna for more favorites!