I love making Christmas shopping lists- for my girls, myself, family, etc. I get all excited to draw up said lists and plan out my shopping strategy. This year I decided to employ a little "gift-buying format" I came across on Pinterest:
This is definitely more for my benefit, as the girls certainly aren't hassling me about buying all the things and goodness knows we have enough toys, but somehow I still feel this pressure or maybe parenting guilt to buy more and more and more. Why? I want to make birthdays and holidays special, but is quantity of gifts the key?
On the other hand, I don't think the sentiment I expressed above is all bad- often I do see things and think "so-and-so would really enjoy that!"- but I know I need to be prudent about gift-giving and the lessons I'm teaching my girls. Am I teaching them about gratitude and generosity? Or am I playing into the "buy, buy, buy" materialistic mentality in the hope of making someone else happy?
I hope this doesn't come across as smug or judgmental of other ways people choose to celebrate Christmas; one thing I love about holidays is learning what family traditions everyone has, and I look forward to "finding" ours. This idea is simplifying things this year for me but I'm not sure if we'll adopt it every year. One year my parents made us wait until the Epiphany to open our gifts and that idea did not stick as a tradition (my siblings and I rebelled)!
Here are some of the ideas on my list for the girls:
(I learned about these cute Little House books from Laura's blog)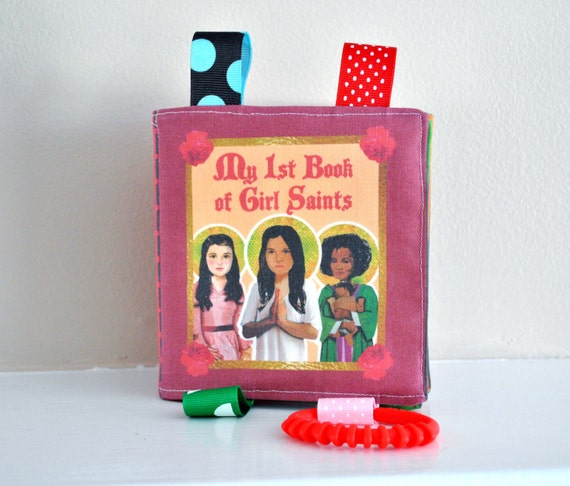 Evie and Audrey love to squabble about who gets to wear what little we have in the way of dress-up, so the day after Halloween I went to the store and snatched up two princess costumes marked down 50%. I almost had to fight people off- buying leftover costumes seems to be pretty popular!
Headbands for our little balding baby: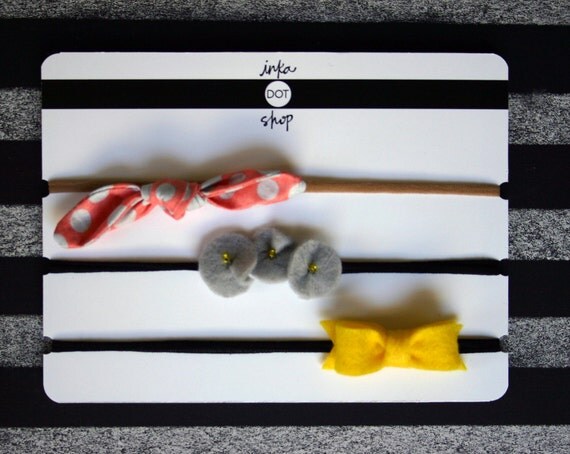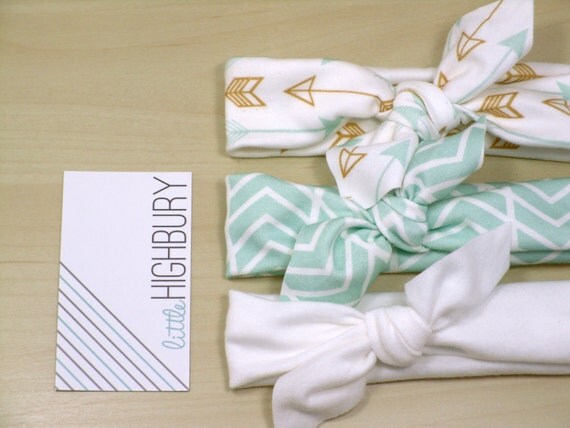 Not these exactly, but I had to include them because they are so cute!
I also love ornaments so every year I buy one for each of our girls. I try to get them from places like the beach or from somewhere we traveled. We've already had one break when we were getting settled into our house- curious hands found the box before I could put it away- but hopefully some will last through the years!
For St. Nick's day:
When I saw this book in the store I swooned. It combines pictures from every Little Golden Book that mentions Christmas. I just love all the old illustrations!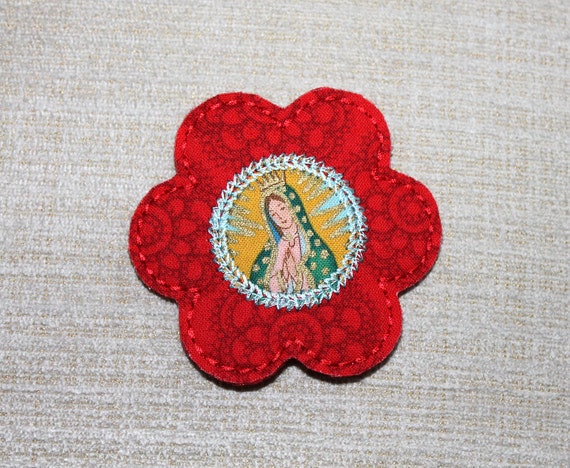 These hair clips are from this shop but it looks like they might be out right now.
Now, for Tim I have NO ideas and I'm not optimistic that he has any either! I'm in desperate need of ideas so feel free to toss any out. :)